CDOT engineers are reporting a rare incident of road eclipse. Slow moving bodies of steel on I-25 north of Denver have rendered the highway 92% obscured and invisible. It's projected to last about five hours. Hurry out to see this amazing phenomenon.
Look at that proud yellow orb, rising like it was any other day. Sucker doesn't know what's going to hit it.
Sad story. My in-laws booked a room in Alliance, NE over a year ago. My wife Yvette and a couple sisters joined them for their excellent adventure. Alas today, Alliance is solid overcast. But now they're on the road west, sun-chasing like pagans. So, it might work out.
Stop! Thief! Some guy just ran off with my eclipse glasses! He robbed me blind!
No way! I thought this was like global warming and Russian hacking and nuclear war with North Korea and most any story on CNN…hype for ratings.
But this eclipse thing is really happening!
1 p.m.
.

.
.
.
Well, this is the best I could get with a phone and a couple tricks. It's a delicate grab. It was cool to see it get darker and watch the temperature drop from 90 to 79. But, I guess totality would be a qualitatively different experience.
Yvette's text– "So totally awesome!!!!!!!!!!!" makes me think so, anyway.
.
Fun fact. Just for today, Facebook's blocking function is called "eclipsing."
Epidemiologists, oncologists,and dermatologists now wait expectantly, hoping to chart a fleetingly brief 93% drop in new melanoma cases.
BREAKING NEWS: Large animal veterinarians are rushing to farms across America as cows, horses, and sheep stumble blindly all over the place.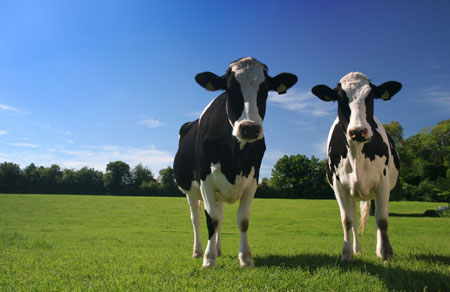 "Does it seem a little dark to you?"
"Yeah, Gus. Curious, isn't it?"
"Are you thinking what I'm thinking?"
"LET'S STARE AT THE SUN!!!"

A friend posted to ask if Ed and Gus are transgender cows, because they sure look like girls. Damn experts.

Eclipse humor is something the previous administration would count as a new job for the next monthly report.
Life Lesson: Anything less than totality is cool, but, meh. Totality, though, is worth traveling.